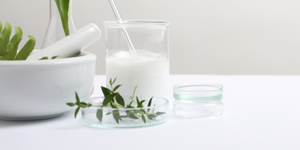 WHAT WE BELIEVE IN:

Nourishing products that are specially formulated for even the most sensitive skin.
Clean, responsibly sourced, multi-tasking ingredients that produce visible results.
Products that promote relaxation and self care…because you're worth it!
customer favorite
Say hello to our best selling product!
Cloud Cream is a one-of-a-kind, multi-tasking, youth-restoring moisturizer that will leave your skin feeling silky smooth...
LEARN MORE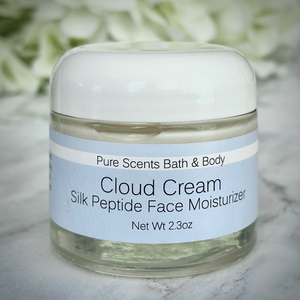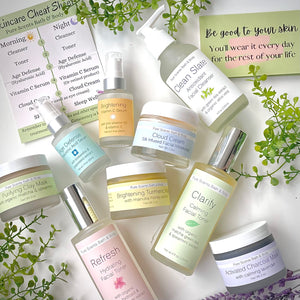 EXPERIENCE THE GLOW
Pure. Simple. Clean. Effective.
Everything your skin needs with nothing it doesn't.
Try our Facial Care Collection and see for yourself why the reviews have been so positive...
SHOP THE COLLECTION
BUT FIRST, COFFEE...
We've blended our own coffee-infused almond oil with other nourishing organic ingredients to create this moisturizing, exfoliating body scrub.
Although we've added the coffee for it's skin-boosting benefits, the energizing aroma is an experience all on it's own….
SHOP NOW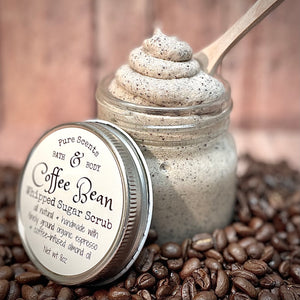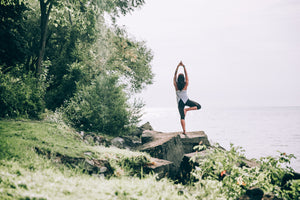 MEET THE OWNER
My name is Jenny, and I'd like to personally
welcome you to Pure Scents Bath & Body!
I'm a nature-loving pharmacist with a passion for creating clean, nourishing skincare.
And because these two things don't typically go hand in hand, I'd love to share my story with you...
JENNY'S STORY
WHY DO INGREDIENTS MATTER?
Each Pure Scents product is handmade with premium ingredients that are all-natural, eco-friendly and cruelty free. Most of our products are also vegan and organic.
Want to know more about these nourishing ingredients, where they come from, and how they can benefit you?
LEARN MORE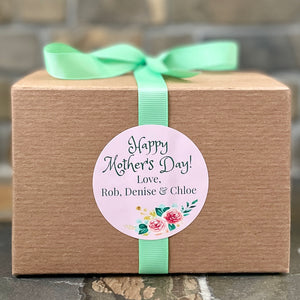 CREATE A CUSTOM GIFT
Nothing says "I CARE" more than a personalized gift. Follow these few simple steps to brighten someone's day...
START HERE